Referees

All matches will be controlled by referees affiliated to the R.F.E.F. or to other European football federations, in accordance with the R.F.E.F.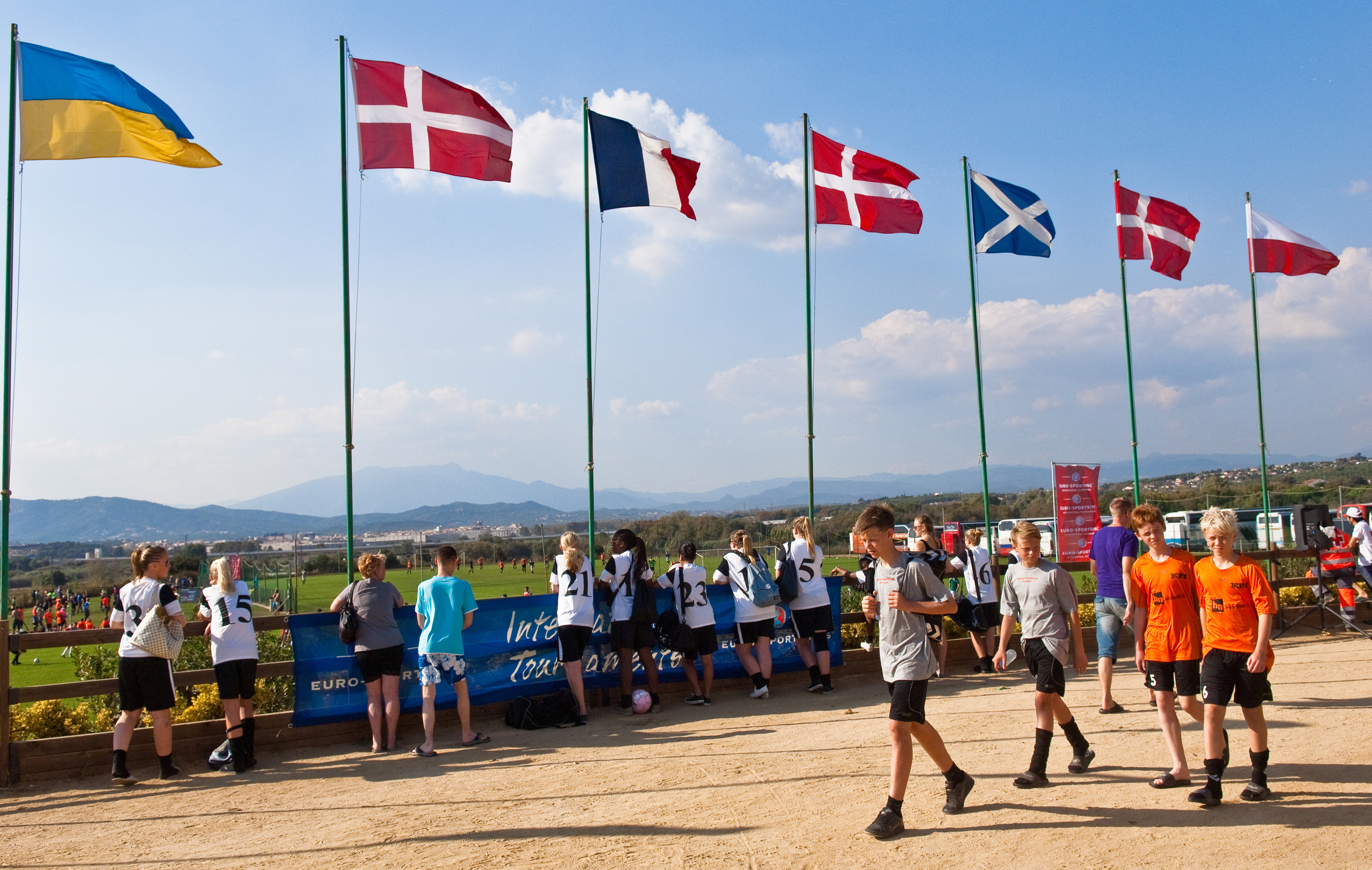 Fairplay and Respect
Teams are judged on the following criteria:
Yellow and red cards
Positive play: e.g. attacking tactics, acceleration of the game, efforts to gain time, and continued pursuit.
Respect to the opponent: e.g. returning the ball to the opponent at a throw-in, helping an injured opponent
Respect to the referee
Behaviour of the team officials
Behaviour of the fans
Dommere
Kampene ledes af dommere tilknyttet R.F.E.F. eller andre europæiske fodboldforbund.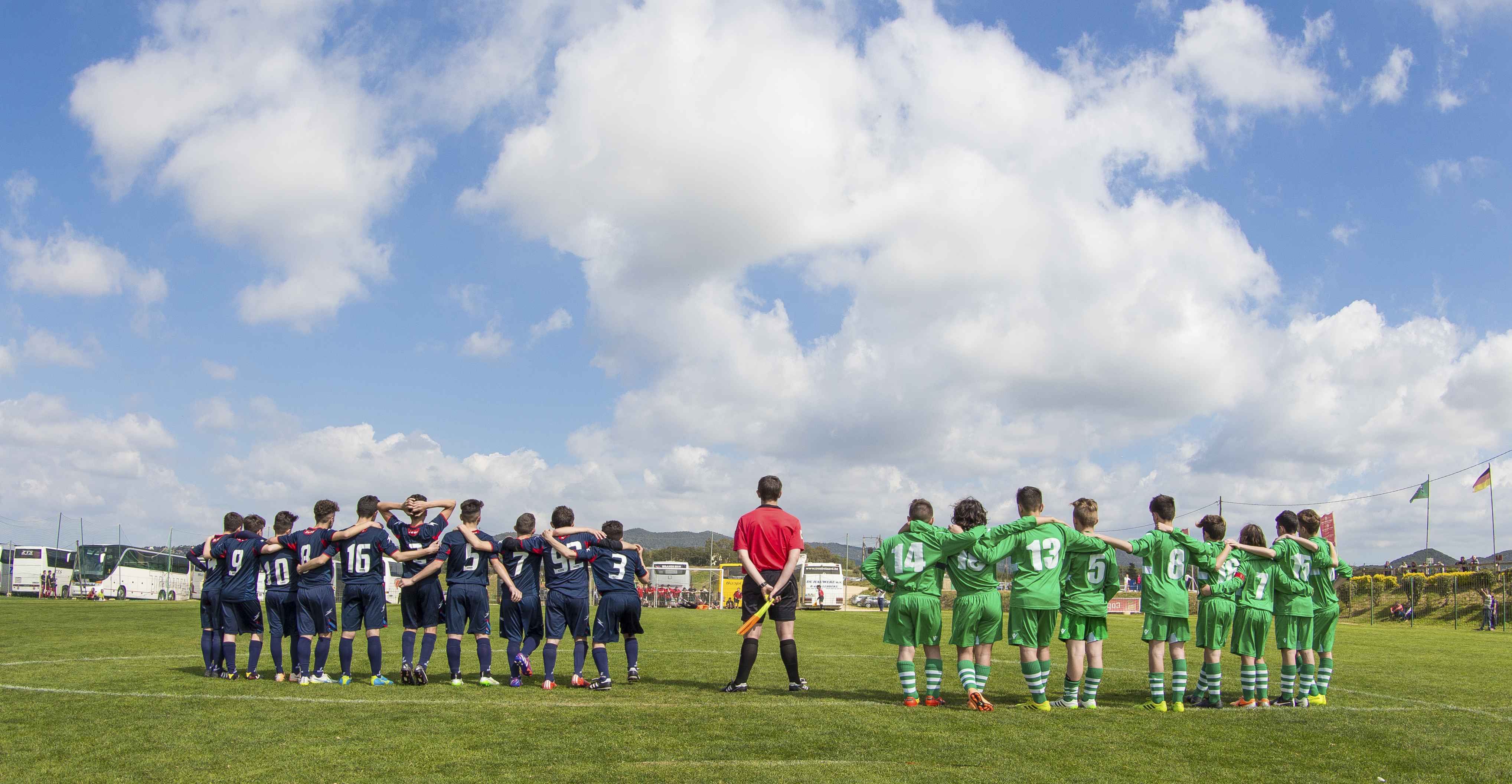 Fairplay og Respekt
Holdene vil blive vurderet ud fra følgende kriterier:
Gule og røde kort
Positivt spil: f.eks. offensiv taktik, hurtig igangsætning, bestræbelser på at vinde tid.
Respektere modstanderne: f.eks. at aflevere bolden til modstanderne ved indkast, hjælpe en skadet modstander og generel god opførsel.
Respektere dommerne
Hold leders opførsel
Tilskuerenes opførsel