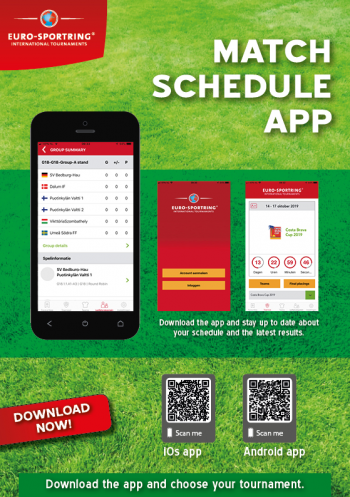 IMPORTANT: There have been some changes in the schedule of the U13/8 and U14. Please check your schedule.
Euro-Sportring introduces: The Euro-Sportring Match Schedule App

Download the app and see your match schedule, actual results, standings and the latest information about your tournament. Download here.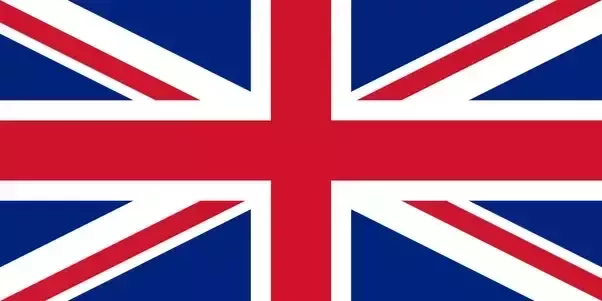 Welcome to the Costa Brava Cup 2019!
The Costa Brava Cup takes place fom 14 till 17 of october 2019 on a fantastic sports park, situated in Tordera (just outside Blanes) between Lloret de Mar in the north and Calella in the south. The distance from our various hotels will be 6 to 15 miles, i.e. maximum 15 to 30 minutes by car. From this unique sports accommodation, which you will not find elsewhere in Spain, you can enjoy a beautiful view on the sea. There are 14 well kept grass pitches and eighteen dressing rooms. Of course you find here a bar/cafetaria and a covered space for when the sun is shining hot. A unique ambiance for a football tournament. A second sports park might be used in case the occupancy of the tournament exceeds the capacity to play all matches at Top Ten sports park.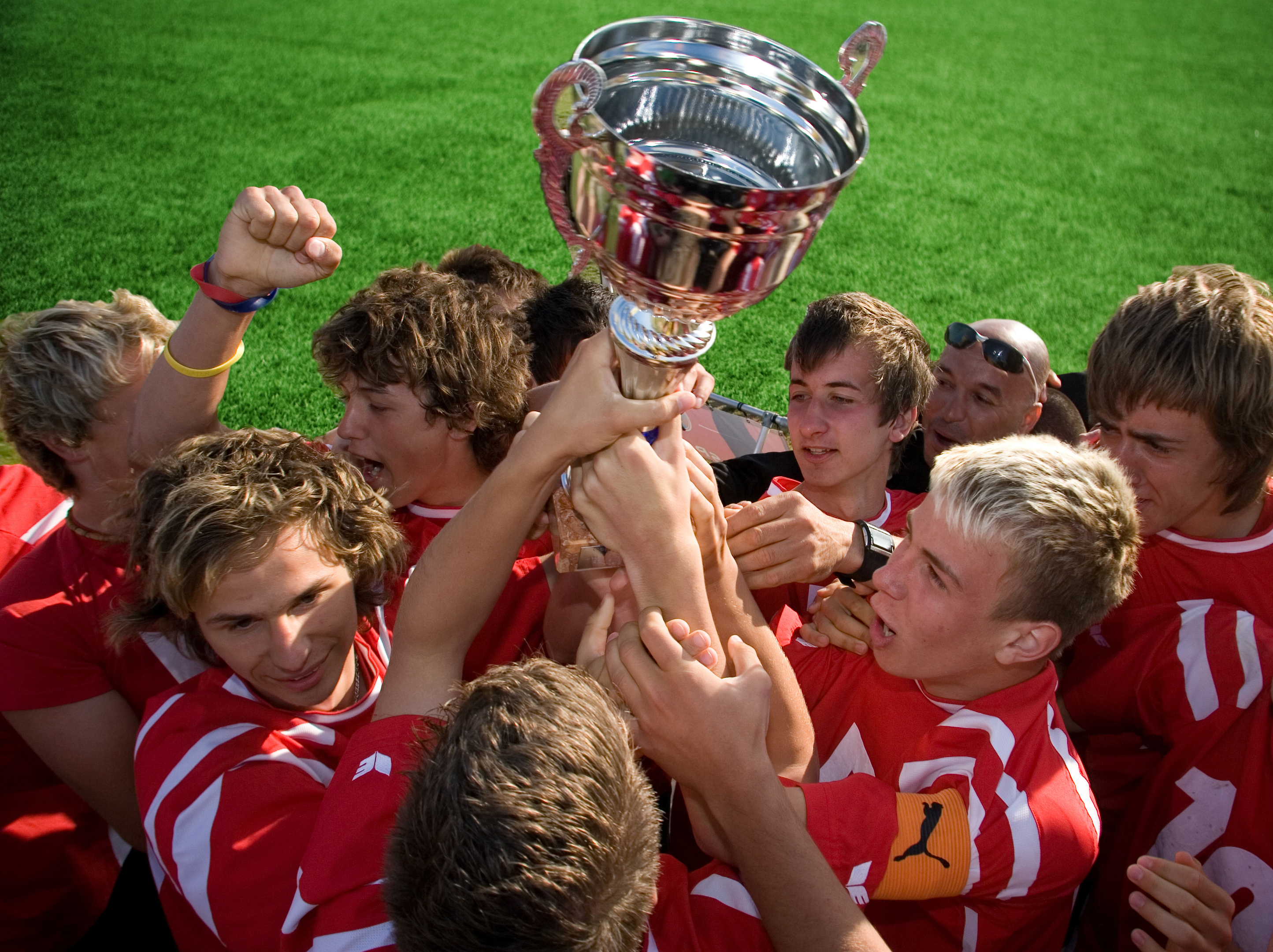 This international youth football tournament in Blanes in Spain is meant for everyone who wants to combine football and vacation. In between the matches you will definitely get a holiday feeling. The Ramblas in Barcelona, a visit to Camp Nou - homestadium of FC Barcelona, but also the nearby places Lloret de Mar and Calella will turn this international youth football tournament in Tordera in Spain into a success.

Enjoy your stay in Spain!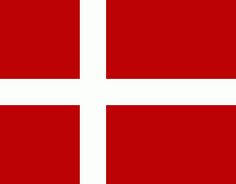 Velkommem til Costa Brava Cup 2019!
Costa Brava Cup afholdes fra d. 14/10 til d. 17/10, på et fantastisk sportsanlæg beliggende i Tordera (lige udenfor Blanes) imellem Lloret de Mar i nord og Calella i syd. Afstanden fra vores hoteller og til banerne er 15 -20 minutter i bil. Fra dette unikke sportsanlæg, som du ikke finder andre steder i Spanien, kan du nyde en smuk udsigt over havet. Der er 14 velplejede græsbaner og 18 omklædningsrum. Der er selvfølgelig mulighed for at købe forsyninger på anlægget, da der her findes både et cafeteria samt en bar. En unik stemning for en fodbold turnering.
Et andet sportsanlæg kan anvendes i tilfælde af at turneringen overstiger kapaciteten max antal hold på Top Ten sports park.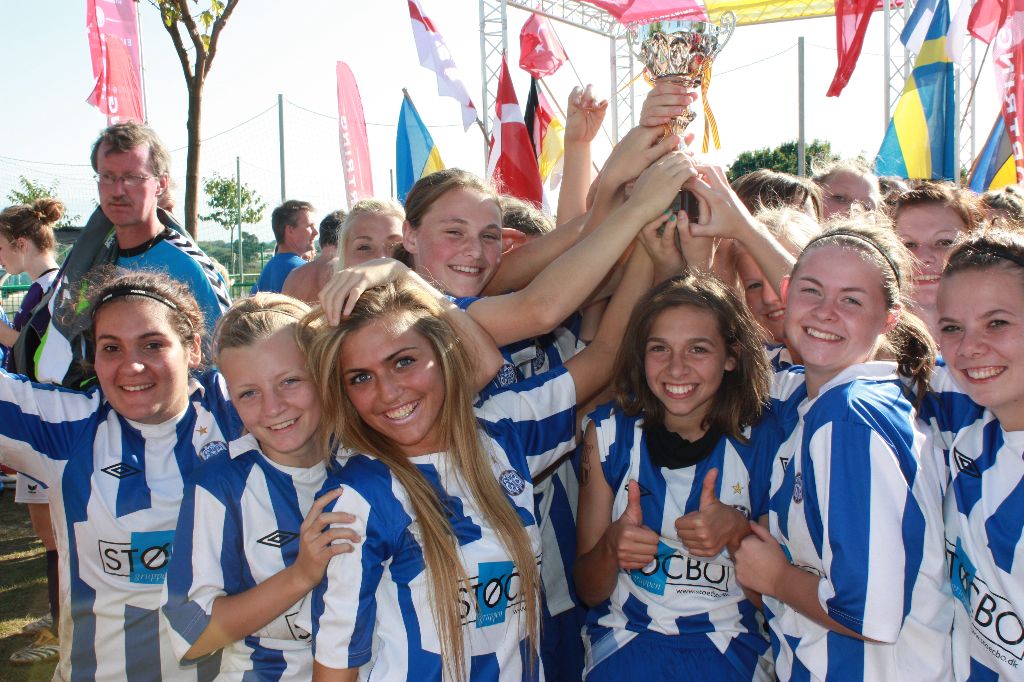 Denne internationale fodboldturnering i Blanes, er beregnet til alle, der ønsker at kombinere fodbold og ferie. Imellem kampene vil du helt sikkert få en følelse af ferie. Ramblaen i Barcelona, ​​et besøg på Camp Nou – Hjemmebane for FC Barcelona, ​​men også de nærliggende byer Lloret de Mar og Calella vil medvirke til at denne internationale fodboldturnering bliver til en succes.
Nyd dit ophold i Spanien!