Excursion
It's possible to book your excursion to Barcelona in advance or during the tournament in the info point at Top Ten or the information points in each village.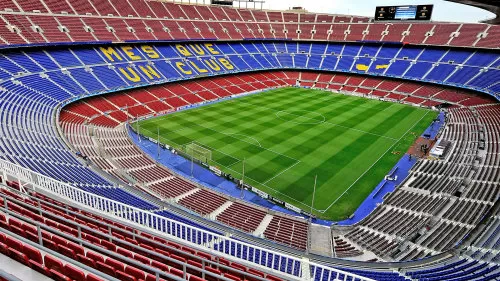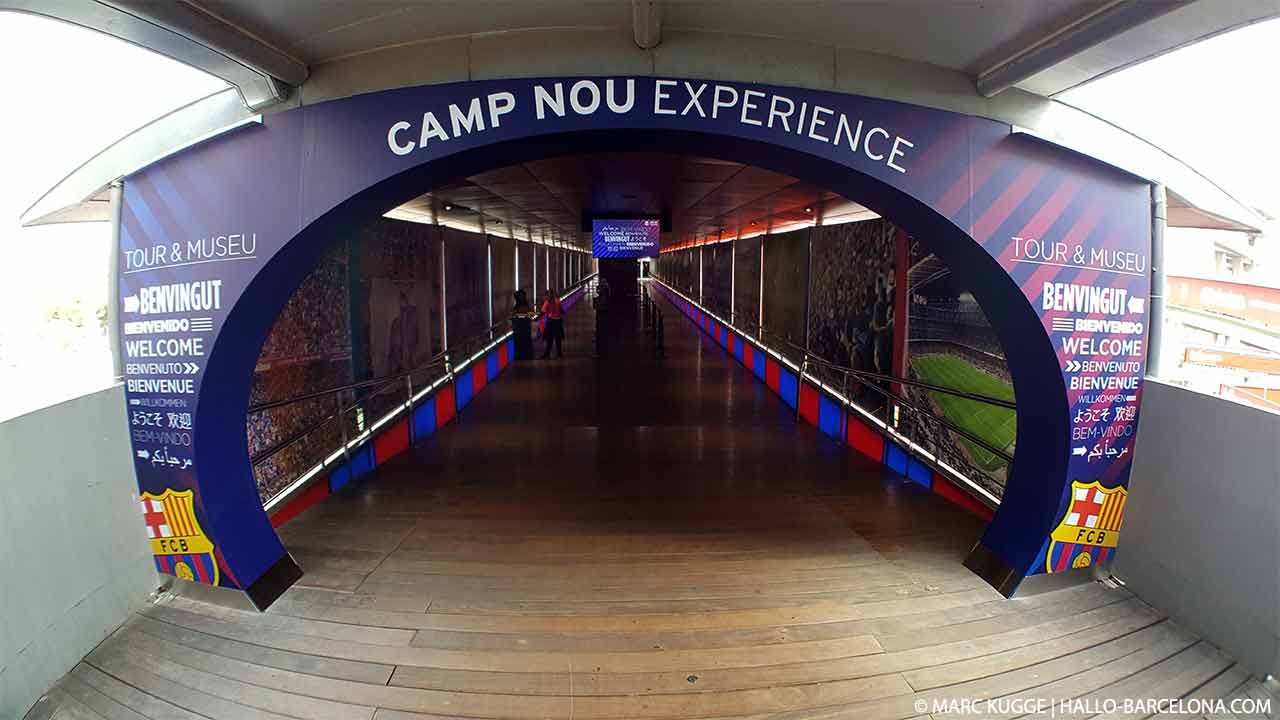 Barcelona Camp Nou : 42€ p.p. (Bus + Entance included)
Bus transportation Barcelona City : 20€ p.p.
Excursion goes to:
-Camp Nou (+/- 1.5h free time)
- Free time in the center near to the Ramblas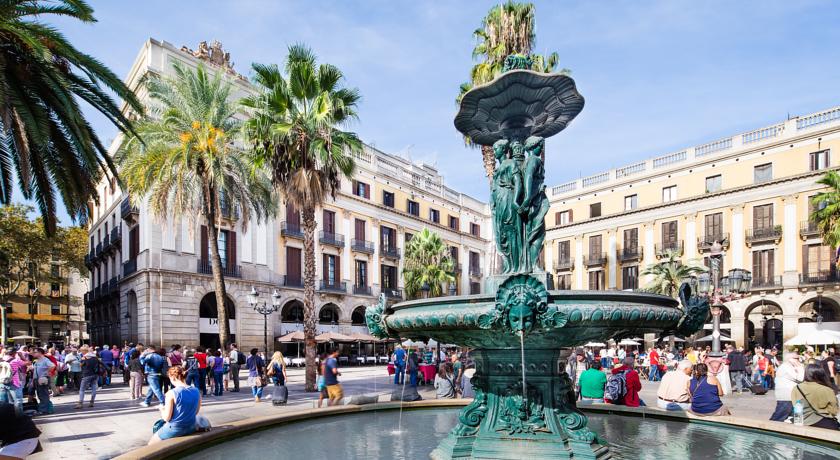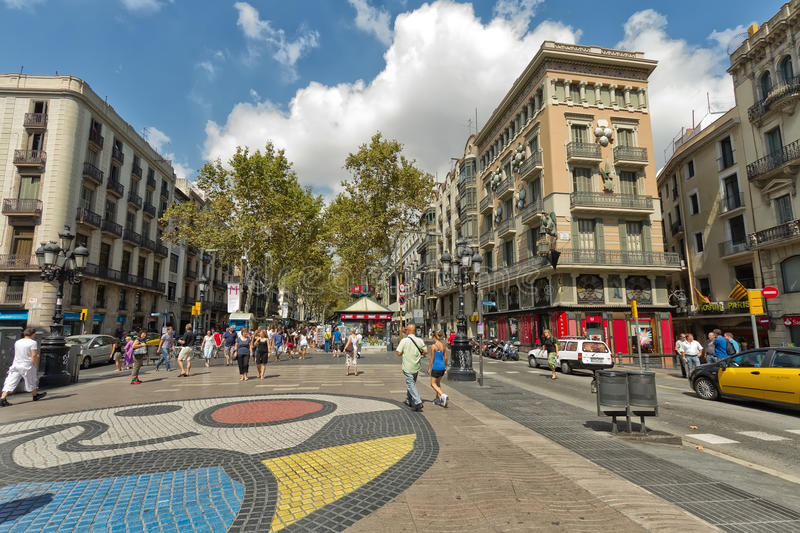 Remember that bus is shared with other teams.
Entrance ¨Camp Nou Experience¨ : 27,5€ adults/ 21,50€ child (<14 years)
Entrance to the Camp Nou Stadium bus not included.
---
Udflugter
Det er muligt at bestille din udflugt til Barcelona på forhånd eller under turneringen ved infokontoret ved Top Ten eller informationskontorerne i byerne.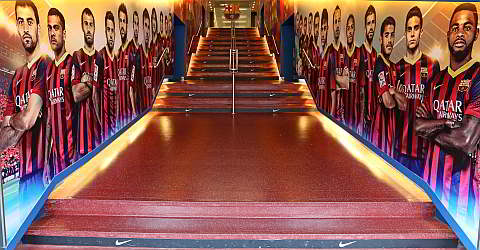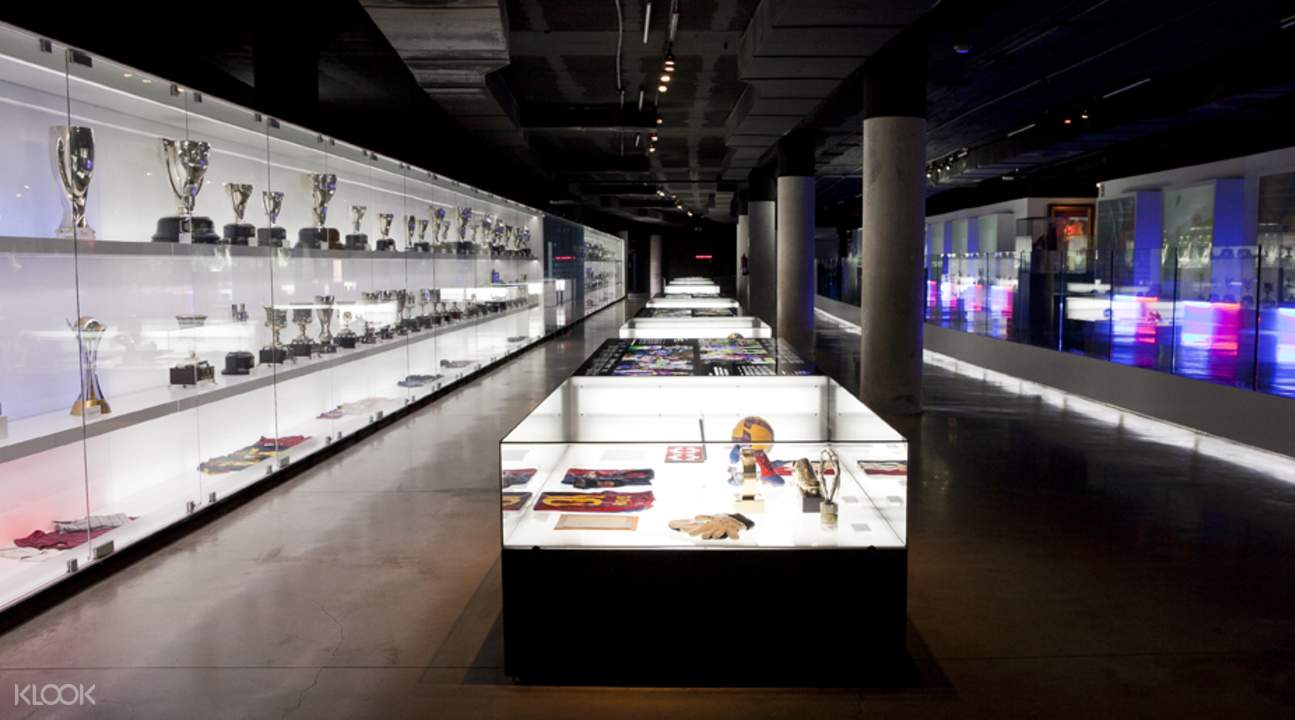 Barcelona inkluderet Camp Nou: 42 €
Bustransport Barcelona City : 20 €
Udflugten går til:
Camp Nou
Fri tid i centrum nær Ramblaen
Husk, at bussen deles med andre hold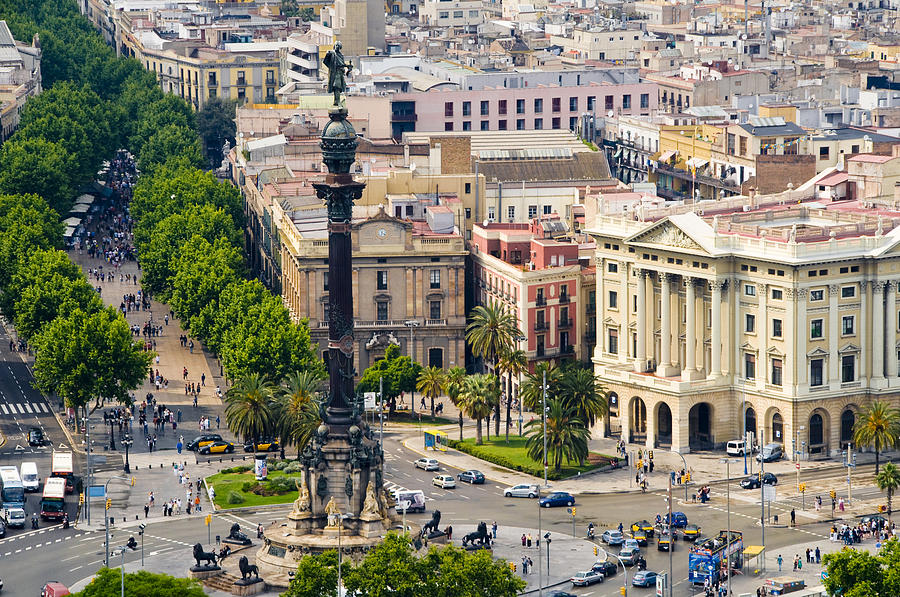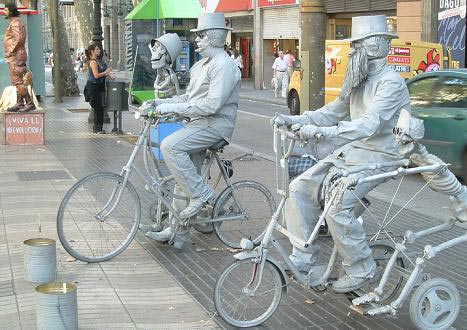 Indgang Camp Nou Experience : 27,50 € voksne / 21,50 € barn (<14 år)
(bus ikke inkluderet).